10 Pieces = 26 Outfits SUMMER Capsule Wardrobe
Fanm Fortes Abstract Art Tote Bag | Bolsa | Culture Couture
Sodade Unisex T-Shirt | Cabo Verde Culture Couture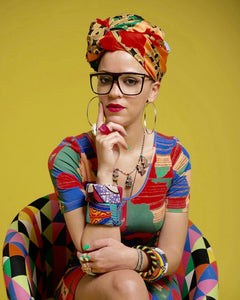 Welcome to Dress Joycy
Do clothes impact your self confidence? 
Yes they can! 
Dress Joycy is the shopping place to be for your colorful outfits
T-shirts, hoodies, shopper bags, statement coats, capsule wardrobes and colorful travel scarves.
When you wear my designs, you feel happy and confident to show your true colors in style. 
Start Shopping